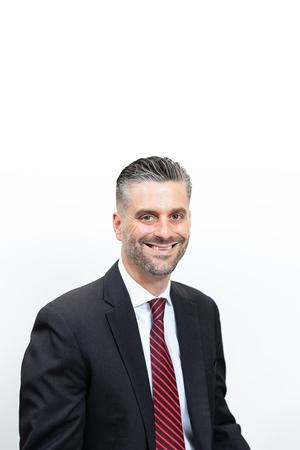 Joseph
Croshaw
Financial Planner
Domicile State: TX

Joe Croshaw was born and raised in the Austin, TX area. He graduated from the University of Texas at Austin with a Major in Sports Management and a Minor in Business Foundations in 2008. After graduation he spent a number of years teaching and running his own business. These experiences allowed for a smooth transition into financial advising and planning.
In April of 2017, Joe joined the team at Capital Strategies. He has received Rising Leaders recognition with MassMutual each year since beginning his advising career and in 2019 he also received Leaders recognition. He was invited to join the Asset Strategies Group in June of 2021. Joe is a Financial Planner with Capital Strategies and Asset Strategies Group and is proficient in E-Money Financial Planning software.
Joe helps clients and businesses protect, save, and grow their wealth through discussion of risk mitigation, cash flow analysis to earmark savings opportunities, and potential growth opportunities that focus on efficiency.
When not at the office, Joe enjoys spending time with his wife Ashley and his son Jameson, both at home and traveling. He also enjoys being active – running, basketball, biking, and the gym.
Joe has his FINRA series 7, 63, and 65.
Joe is licensed to sell Insurance Products in the following states: NC, OK, TX, VA.
Joe is licensed to sell Security Products in the following states: CA, CO, FL, MN, OK, TX, UT, VA.
Joseph Croshaw is a registered representative of and offers securities, investment advisory and financial planning services through MML Investors Services, LLC, member SIPC. www.SIPC.org Supervisory Office: 317 Grace Lane, Suite 250, Austin, TX 78746, (512) 346-6020. Asset Strategies Group, LLC is not a subsidiary or affiliate of MML Investors Services, LLC or its affiliated companies.